Defence and security
from the heart of Europe
RUSI Europe studies, promotes, debates and reports on all issues relating to international defence and security in Europe and abroad.
RUSI Europe is a not-for-profit international organisation, independent of government, and is committed to objectivity, integrity and impartiality in all of its work.
Based in Brussels, RUSI Europe is the European partner of the Royal United Services Institute (RUSI). We carry out research and provide a forum for the security and defence sectors in the European Union and other NATO countries, and are committed to help solve the most urgent security and defence challenges.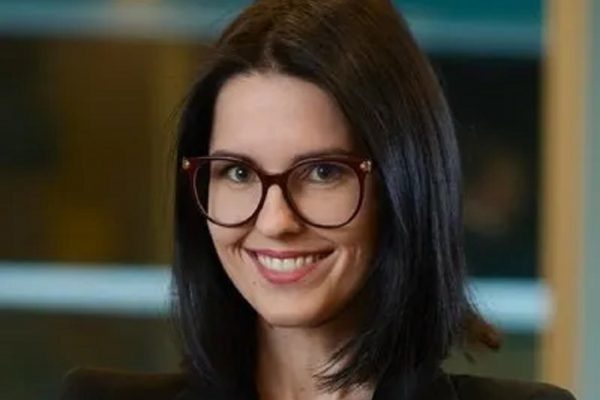 28 July 2022 @
15:00 -
16:00