Euro SIFMANet: Illicit Finance and Sanctions Implementation
Euro SIFMANet brings together European research institutions to raise awareness and inform policymaking against the illicit financial flows that continue to undermine our democracies.
Overview
SIFMANet is a collaborative network, led by the Centre for Financial Crime and Security Studies at RUSI, in collaboration with RUSI Europe, and supported by the National Endowment for Democracy. The network aims to bolster the response of EU member states to the national security threat posed by illicit finance to democracies and to provide viable policy recommendations.
The Russian war in Ukraine has shattered the stability of Europe and brought to the fore the role of finance in international security. Yet very rarely is the national security threats posed by illicit finance to our societies considered, allowing it to subvert European democracy and threaten the rule of law.
SIFMANet will bring together European civil society and academic experts to engage with governments and their private sectors in boosting the ability of the EU to think about and respond to illicit finance beyond the criminal dimension.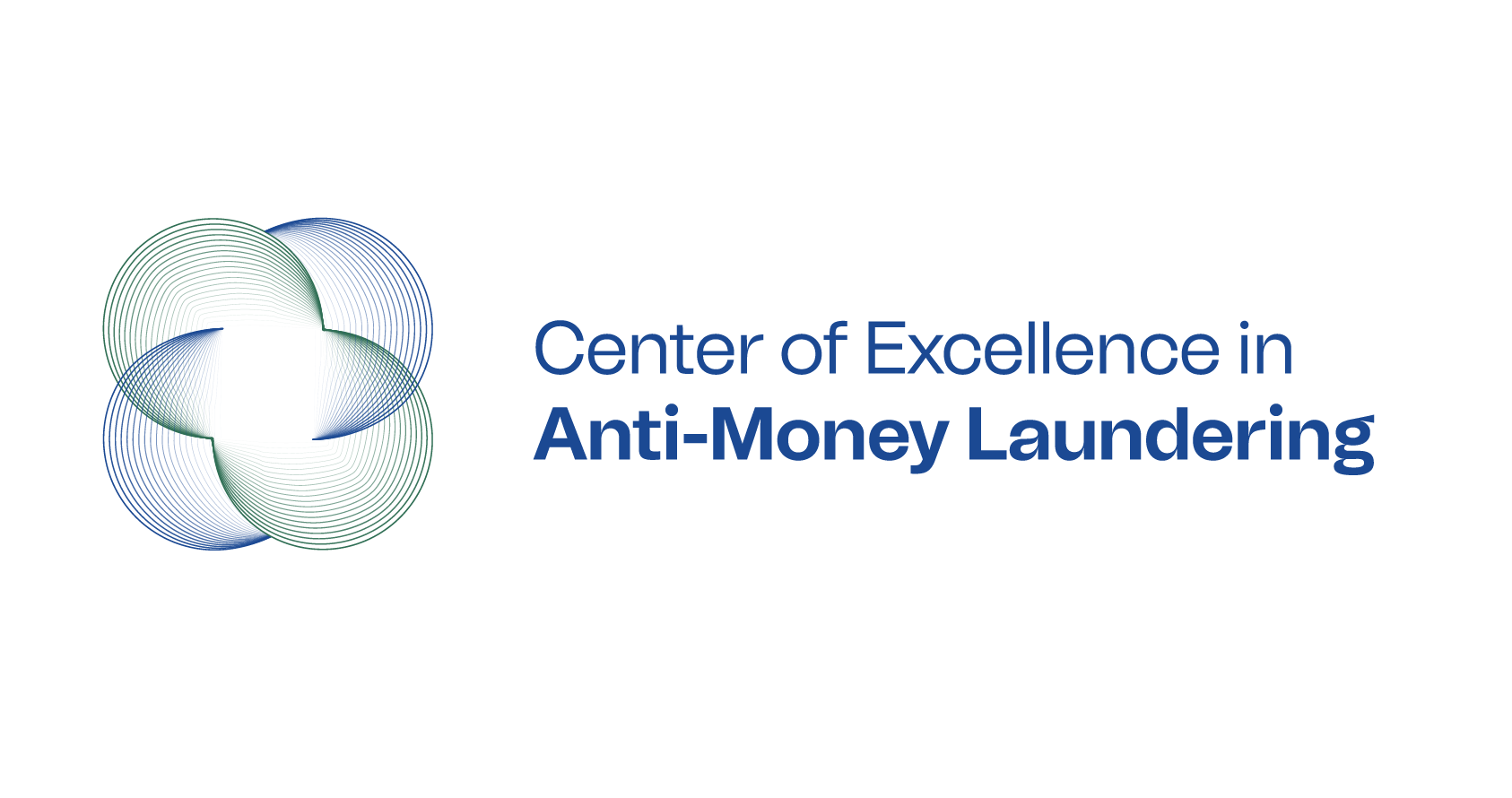 The Centre of Excellence in Anti-Money Laundering (AML Centre of Excellence) combines the efforts of public and private sectors in strengthening the framework on anti-money laundering and counter terrorist financing (AML/CTF).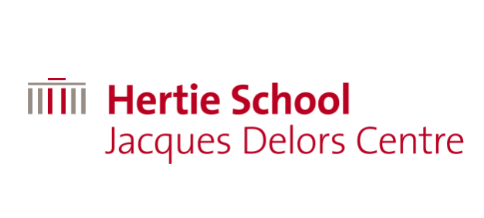 At the Jacques Delors Centre, academic research goes hand in hand with the development of concrete ideas for future-oriented EU policies. In our think tank work, our analyses provide an independent, non-partisan view of European policy processes and decisions.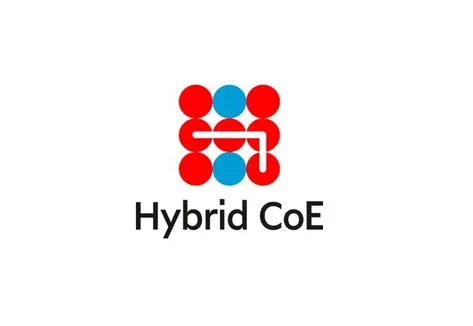 Hybrid CoE is an international, autonomous network-based organization promoting a whole-of-government and whole-of-society approach to countering hybrid threats. Participation in the Centre's activities is open to all EU and NATO countries, and the number of Participating States has grown to include 32 states today.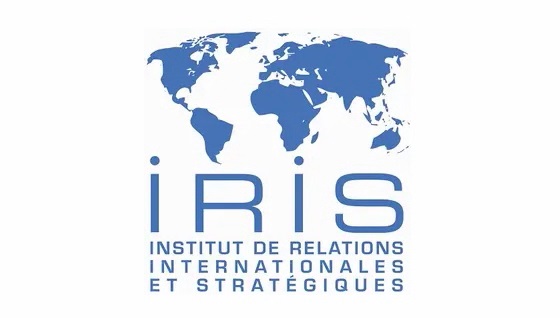 The French Institute for International and Strategic Affairs (IRIS) is one of the main independent European Think Tanks on geopolitical and strategic issues.
ICDS aims to advance the transatlantic community's strategic thinking on the security challenges facing the Baltic-Nordic region, from armed or cyber attacks to threats against social cohesion and energy security.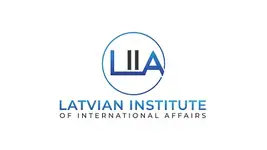 LIIA is Latvia's oldest research center, and it is the country's best known and most internationally recognized think tank specialising in international affairs.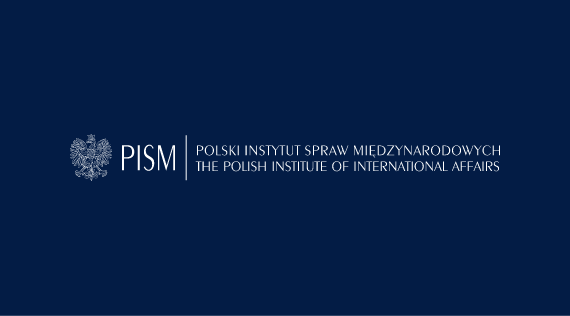 The Polish Institute of International Affairs (PISM) is a leading Central European think tank that positions itself between the world of politics and independent analysis.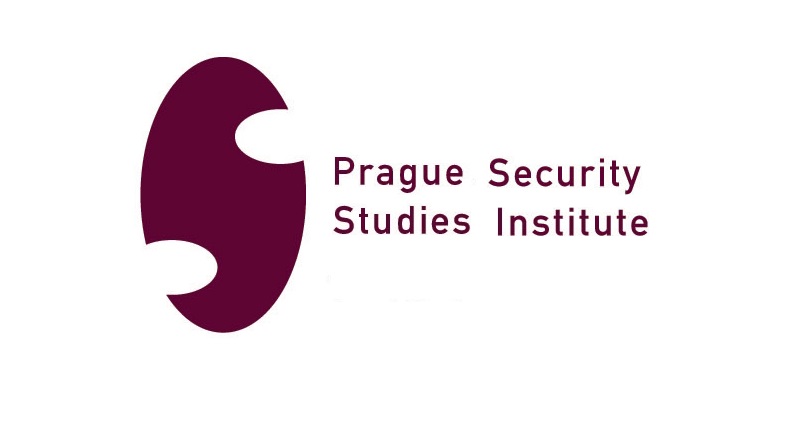 The Prague Security Studies Institute (PSSI) is dedicated to identifying and analysing a range of security-related challenges facing the post-communist states and allied partners worldwide, with a focus on countering economic and financial hybrid warfare and threats to the space domain.

The Stockholm Centre for Eastern European Studies (SCEEUS) is an independent centre of knowledge based at the Swedish Institute of International Affairs (UI). The geographical scope of SCEEUS comprises Armenia, Azerbaijan, Belarus, Georgia, Moldova, Russia and Ukraine.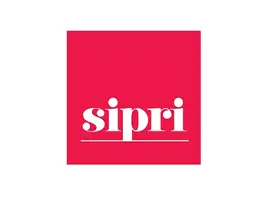 SIPRI is an independent international institute dedicated to research into conflict, armaments, arms control and disarmament.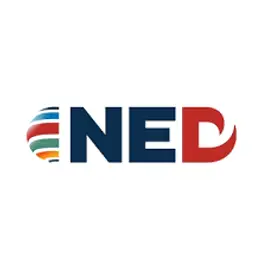 The National Endowment for Democracy (NED) is a private, non-profit foundation dedicated to the growth and strengthening of democratic institutions around the world. Each year, NED makes more than 2,000 grants to support the projects of non-governmental groups abroad who are working for democratic goals in more than 100 countries.
Aims and objectives
As a vibrant network of various European research institutions, SIFMANet intends to address identified shortcomings and unanswered challenges that EU member states face. It aims to:
Promote the effective implementation of EU sanctions on Russia by bolstering the under-resourced and over-stretched capacity of member states.
Highlight the importance of applying a national security lens to the threats posed by illicit finance to the EU and connected states and their democratic systems.
Create a network of EU academic and research institutions that work together to ensure sanctions and illicit finance remain central to the EU security and policy agenda, as part of the wider EU focus on defending democracy.
Project outputs
As part of its engagement efforts, SIFMANet will convene a series of awareness-raising roundtable discussions in EU capitals. The project will also produce a series of outputs in the form of op-eds, commentaries and podcasts.
The network will convene events in Brussels to propose viable solutions gathered as SIFMANet Principles, the final written proposal for more effective sanctions and illicit finance responses by EU member states.